Sarah Anne Ellis Dorsey
(1829-1879)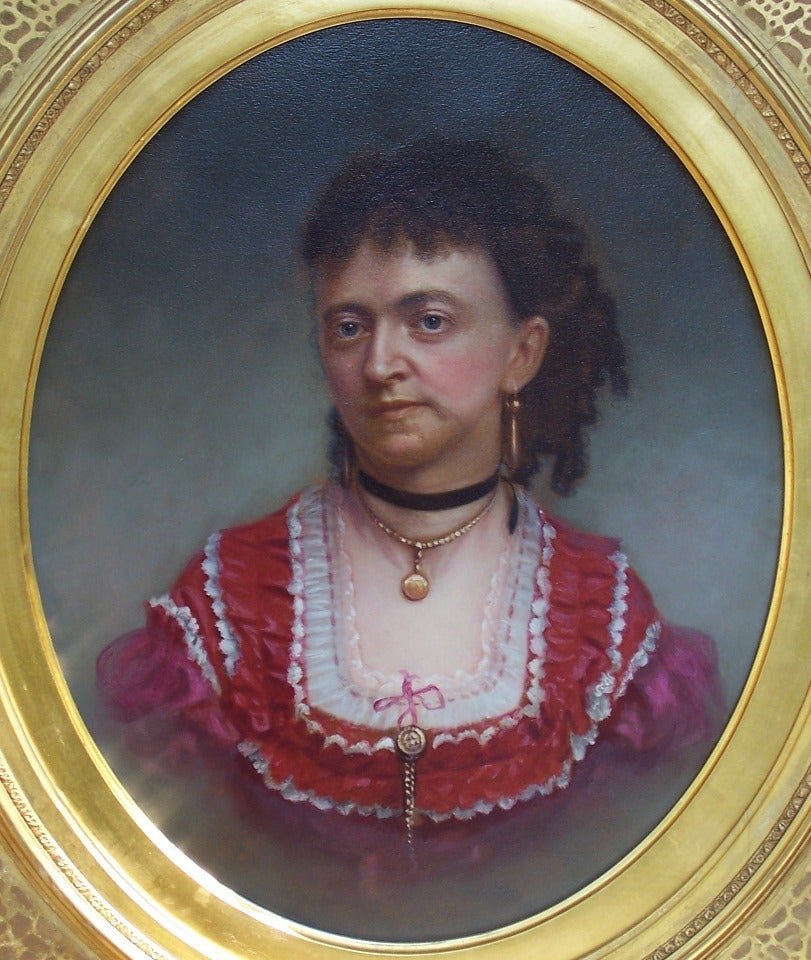 A recent biographer has written that "throughout her life, Sarah Anne Ellis Dorsey sought to combine the routines of a typical plantation lady with a sense of feminine intellectuality which superior learning and wealth made possible." Born in Natchez to wealthy and influential parents, she experienced the best of what life in the Old South had to offer. Her romanticized view of the antebellum period would later lead to her connection with Jefferson Davis and the Lost Cause that he came to represent.
Sarah Ellis married Samuel Worthington Dorsey in 1853, and between 1862 and 1877 she wrote six novels and one nonfiction work, Recollections of Henry Watkins Allen (1866). The Dorseys moved to Beauvoir on the Mississippi Gulf Coast in 1873 because of Samuel's health. He died in 1875.
In December 1876 Sarah Dorsey met Jefferson Davis and invited him to consider coming to Beauvoir to work on his memoirs. He accepted the offer the next month and began dictating Rise and Fall to Dorsey in February 1877. Davis was at her bedside in New Orleans two years later when she died. Dorsey left Beauvoir to him in her will.
For more information on Sarah Dorsey, see the chapters about her in Bertram Wyatt-Brown, The House of Percy: Honor, Melancholy, and Imagination in a Southern Family (1994).